Local – Private – Effective
Fitness Lab Fitzrovia
Private PT sessions in our central London boutique studios
Personal Trainer: Fitzrovia
If you work or live in or around Fitzrovia, you've got one of the UK's very best personal training services here on your doorstep.
Our Fitzrovia studio contact details are all here – and if you'd like to book a free, no obligation consultation with our expert team, just leave a few details in the form below and we'll be in touch.
Address
Evelyn Yard
3-5 Rathbone Place
W1T 1HJ
London
Opening Times
Monday to Friday 6.00-20.00
Saturday 8.00-15.00
Sunday 8.00-15.00
How To Get There
Our Fitzrovia studio between three tube stations and is located inside Evelyn Yard just off Rathbone Place.
Oxford Circus (5 minute walk)
Goodge Street (4 minute walk)
Tottenham Court Road (2 minute walk)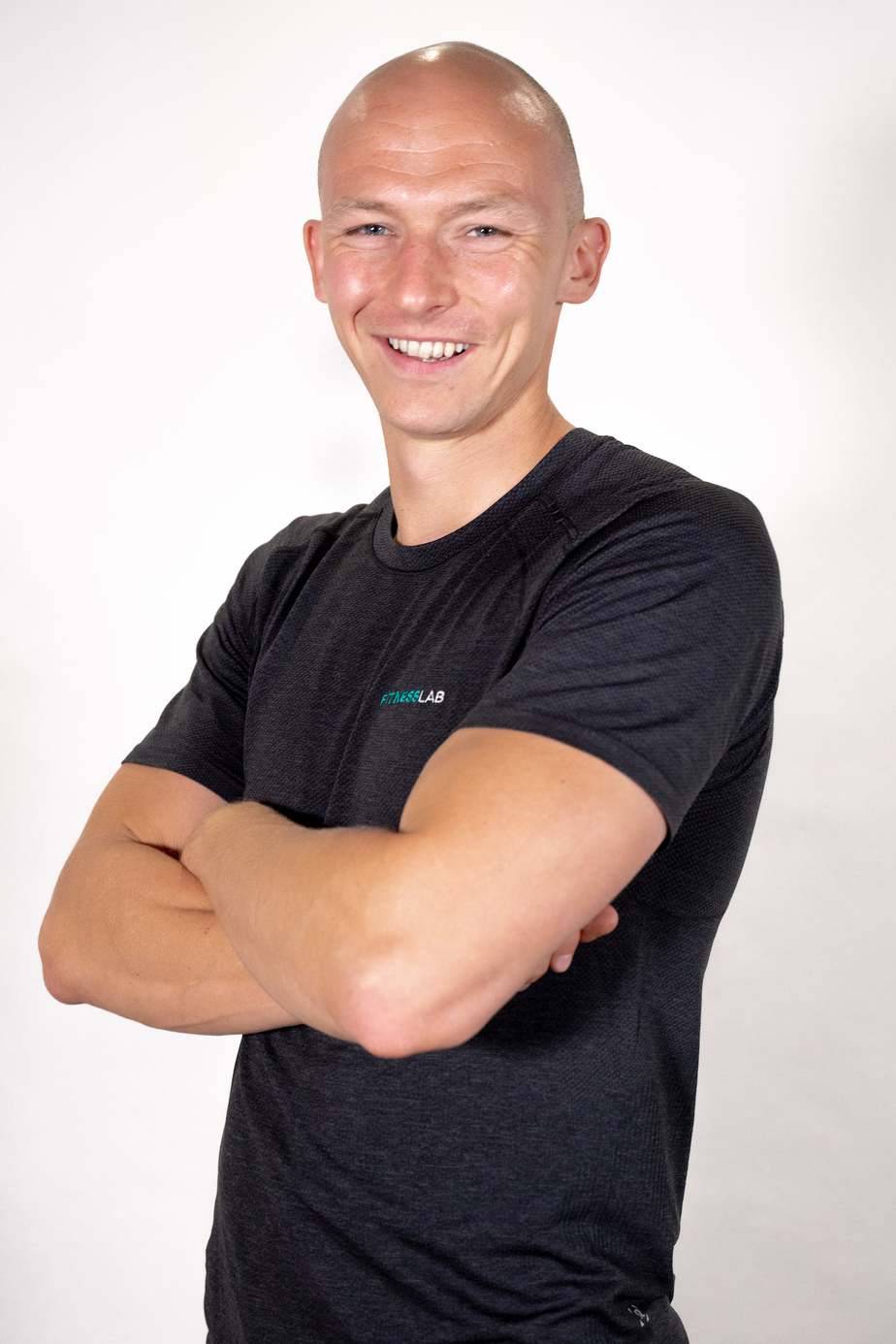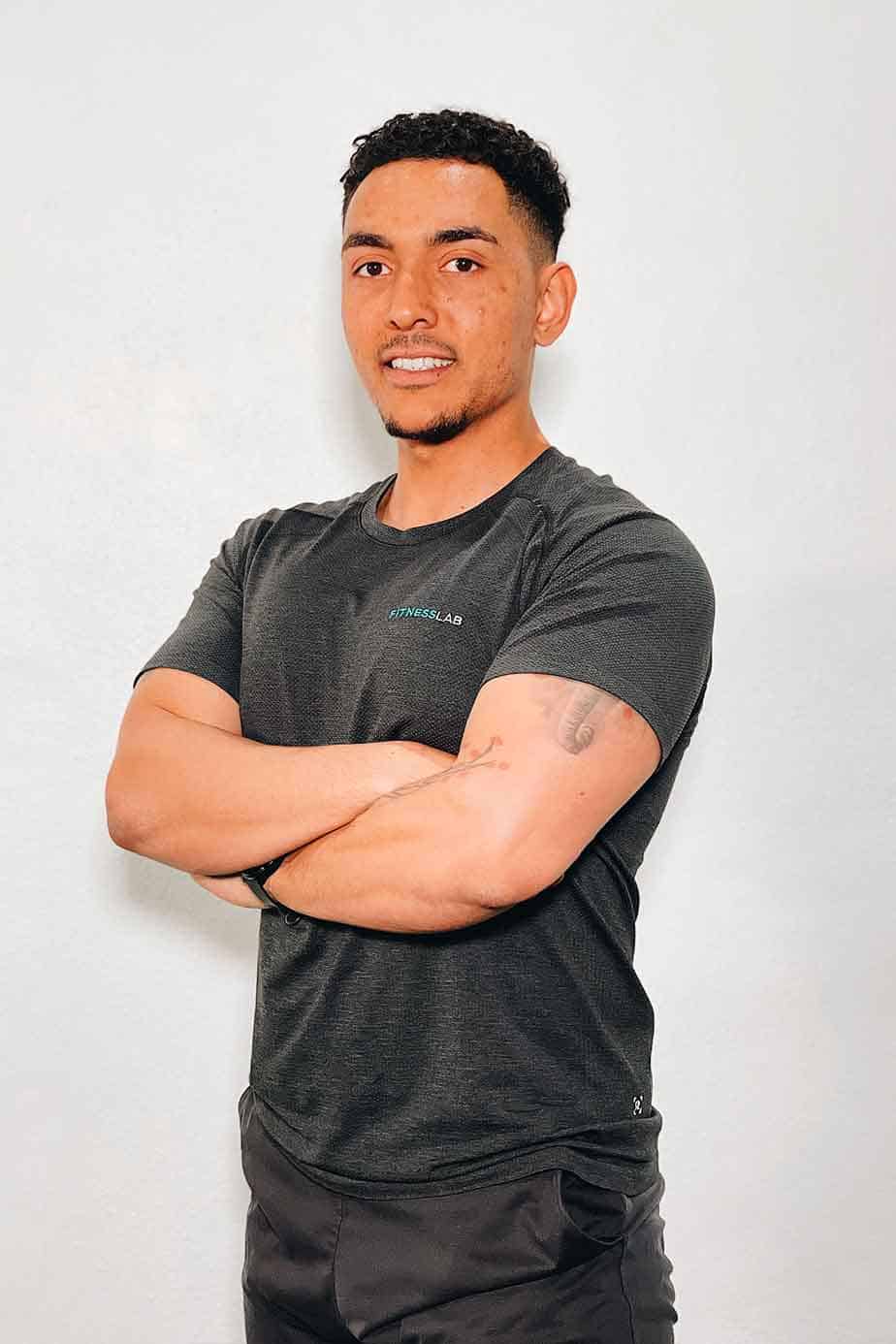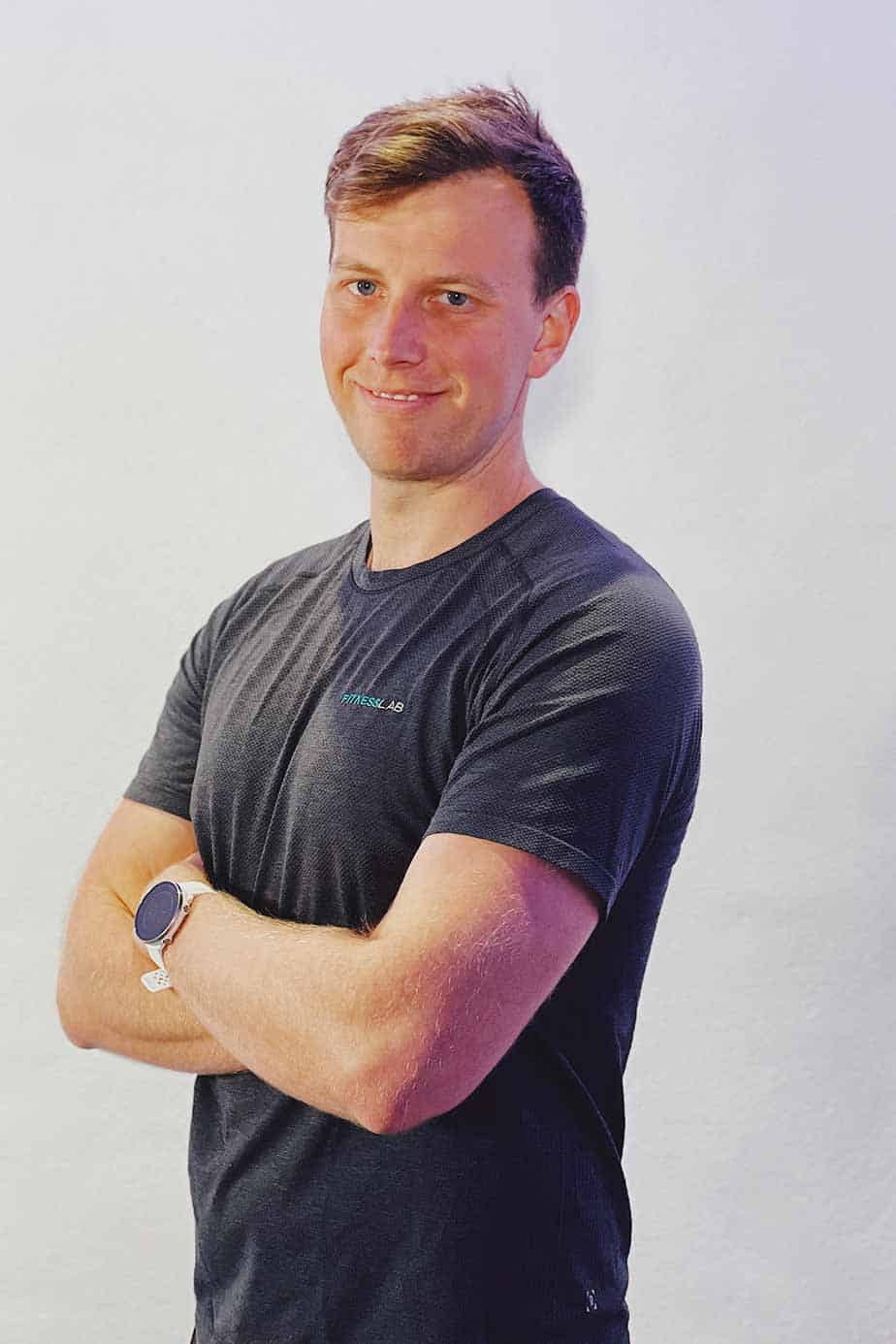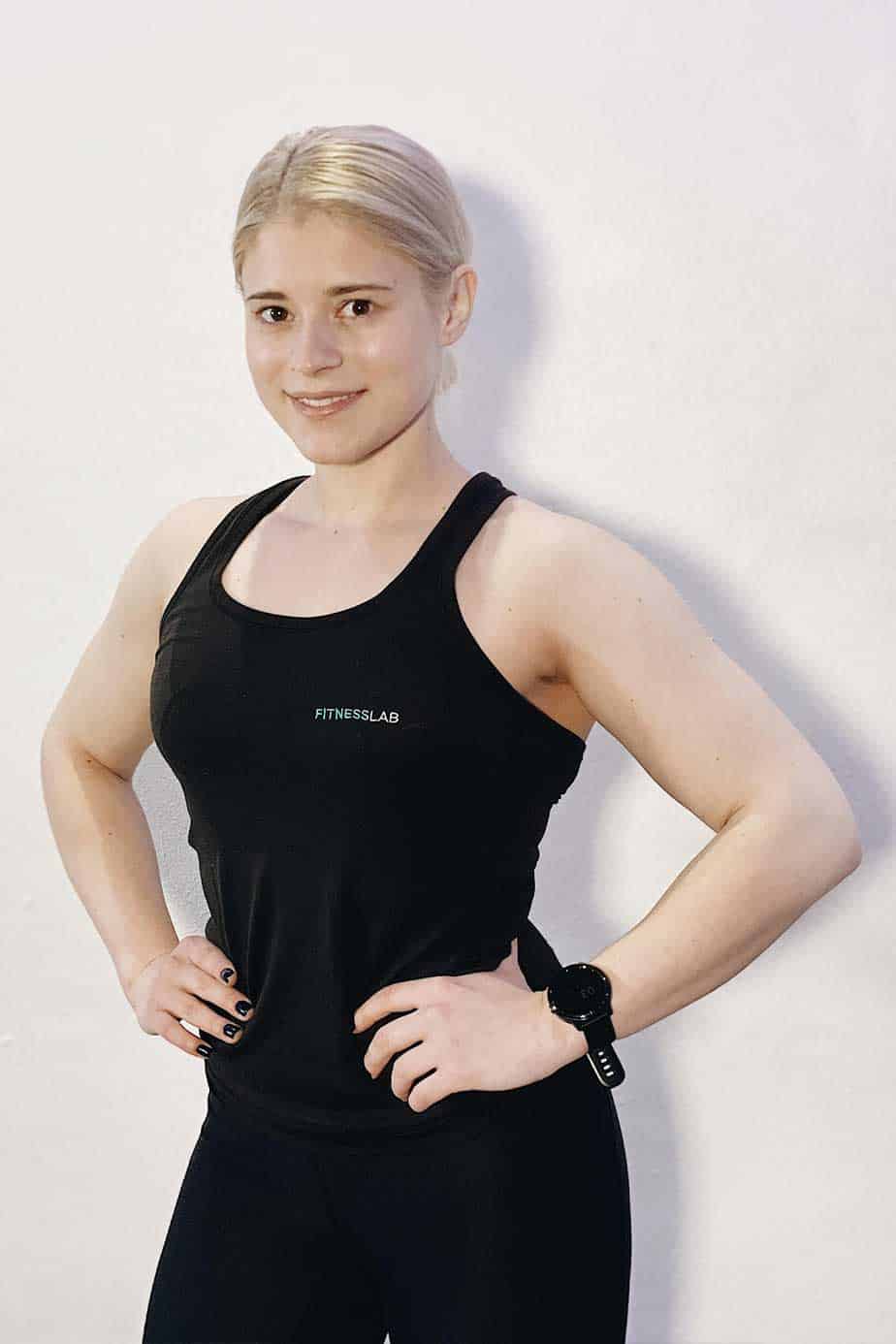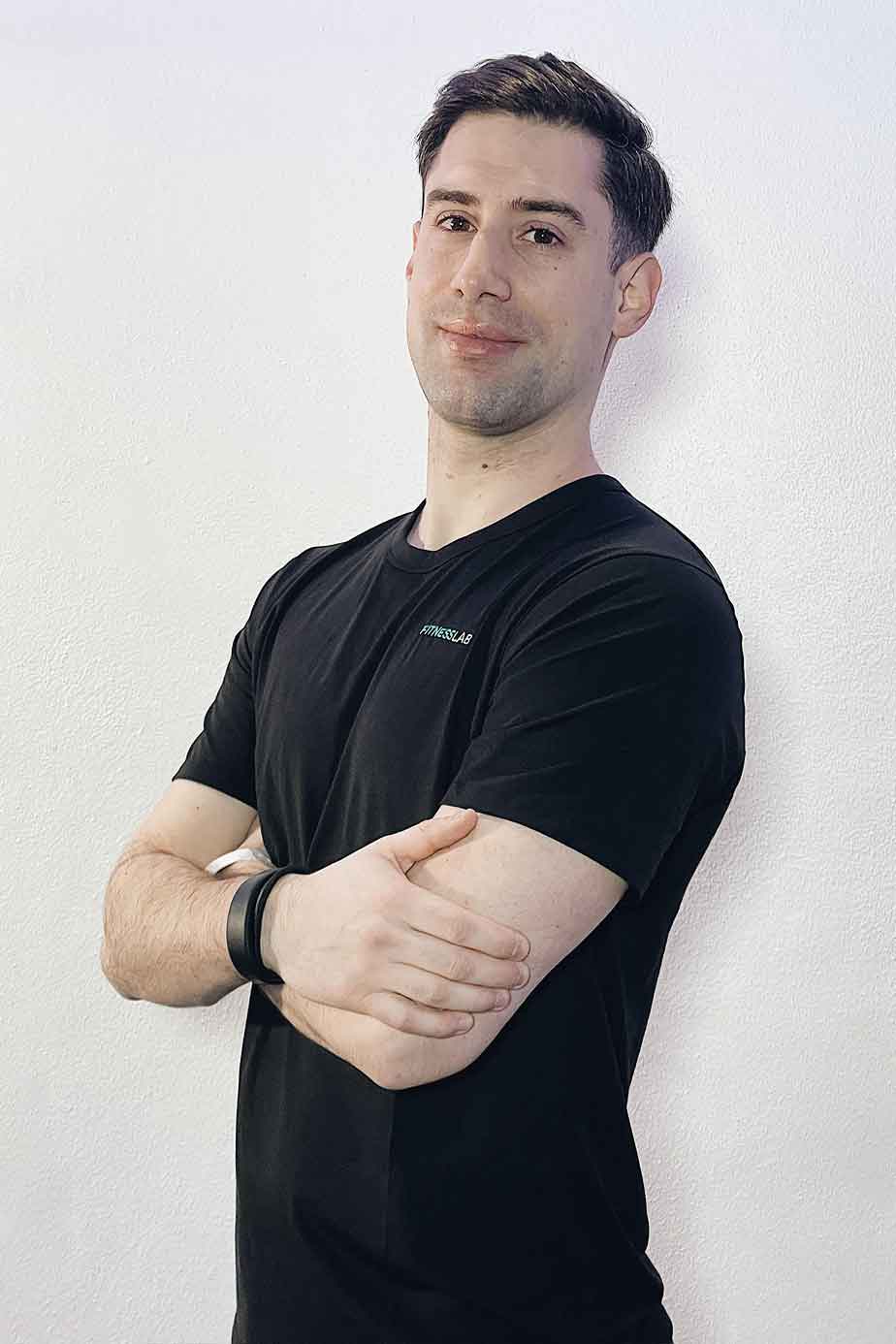 Why choose Fitness Lab for personal training in Fitzrovia?
Sure, we might have convenient London locations – but what makes Fitness Lab stand out from other personal trainers here in the capital?
Non-intimidating, private environment
Walking into any gym for the first (or possibly even hundredth) time can feel gut-wrenchingly uncomfortable. Where should you start? What's the exercise equipment etiquette? Which area is yours?
At Fitness Lab, we guarantee that every one of your sessions will be friendly, relaxed, and informal. We've all experienced big gyms and we know that first session can feel intimidating – so we've created an environment that's completely different. Your own personal space, your own dedicated machines, and an expert personal trainer who'll work one-on-one with you every time you visit.
Effective personal training sessions
We're absolutely certain that the kind of progress you'll see training with Fitness Lab will far exceed what you'd experience training in a gym.
For most people, finding the time for personal training can be difficult. Here, we can make every minute count – so you can transform your body in the shortest possible timeframe.
You don't have to worry about being pushed too hard either. Our personal trainers are the best in the business – so with effective communication, observation, and planning, they'll make your workouts the as effective as possible, whether you're hoping to lose weight, training for an event, or just toning up and staying healthy.
Online classes and sessions
Can't make it to the studio? No problem. Whether it's a last minute hold-up, a planned holiday or business trip, or just that you prefer working out at home – the team here can deliver an effective sessions using online – whatever your fitness goals.
Expert personal trainers and wrap-around support
You'll see the word 'holistic' used a lot in the health and wellness industry – but here at Fitness Lab, it's much more than just a buzzword. As well as a team of expert trainers, we also have a range of other qualified fitness and therapy professionals available to support your training.
Services and professionals available at Fitness Lab include:
Deep tissue and sports massage
Osteopath
Chiropractor
Running clinic
Injury & sports injury rehabilitation
Physiotherapy

 
What's the next step?
If personal training in Fitzrovia is what you're looking for – we'd be delighted to tell you more about what we offer and show your our facilities. There's no obligation whatsoever – just a chance to chat about your goals and consider what kind of transformation could be possible!
Would you like to learn more about personal training in Fitzrovia? Get in touch!