LOCAL – PRIVATE – EFFECTIVE
Fitness Lab Soho
Private personal training sessions in our central London boutique studios
If you live or work in or around Soho, you've got one of the UK's very best personal training services here on your doorstep.
Our Soho personal training studio location and contact details are all here – and if you'd like to book a free, no obligation consultation with one of our expert personal trainers, just enter a few details in the form below and we'll be in touch.
Address
9-12 St Anne's Court
W1F 0BB
London
Opening Times
Monday to Friday 6.00-20.00
Saturday 8.00-15.00
Sunday 8.00-15.00
How To Get There
Our Soho studio is located between three major tube stations.
Oxford Circus (5 minute walk)
Tottenham Court Road (2 minute walk)
Piccadilly Circus (5 minute walk)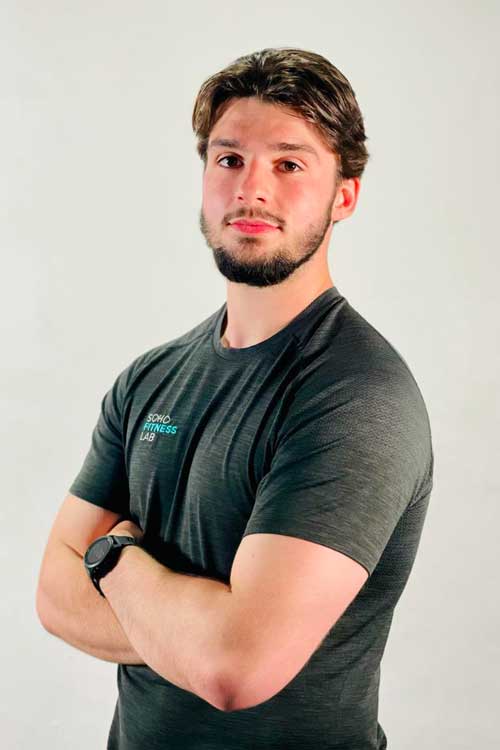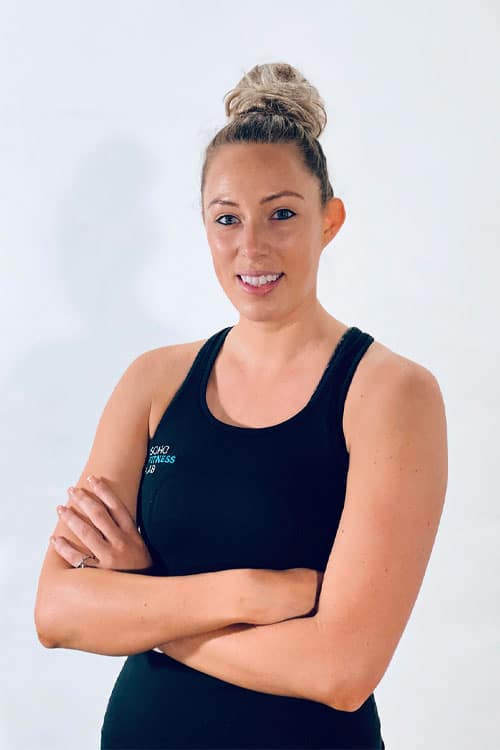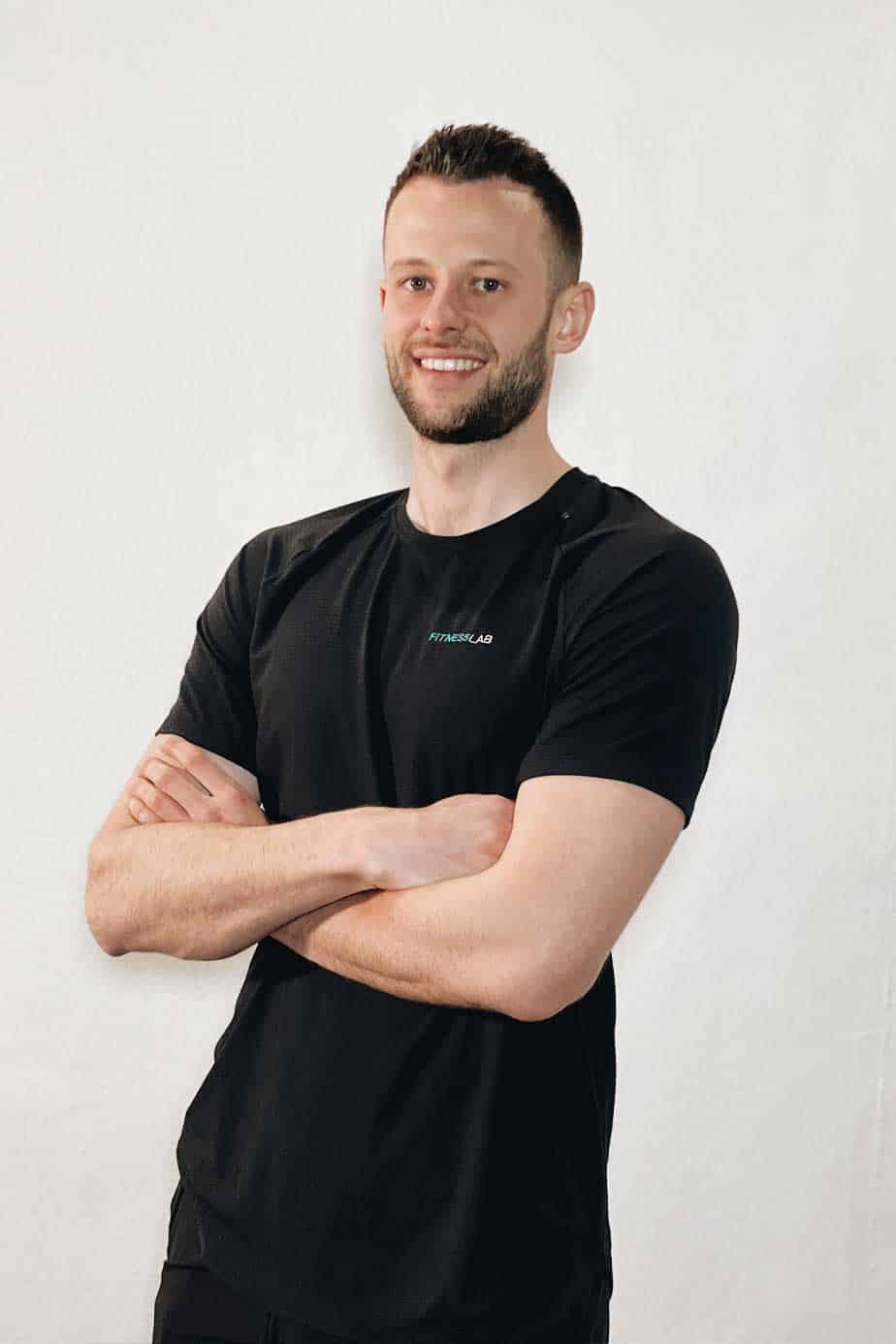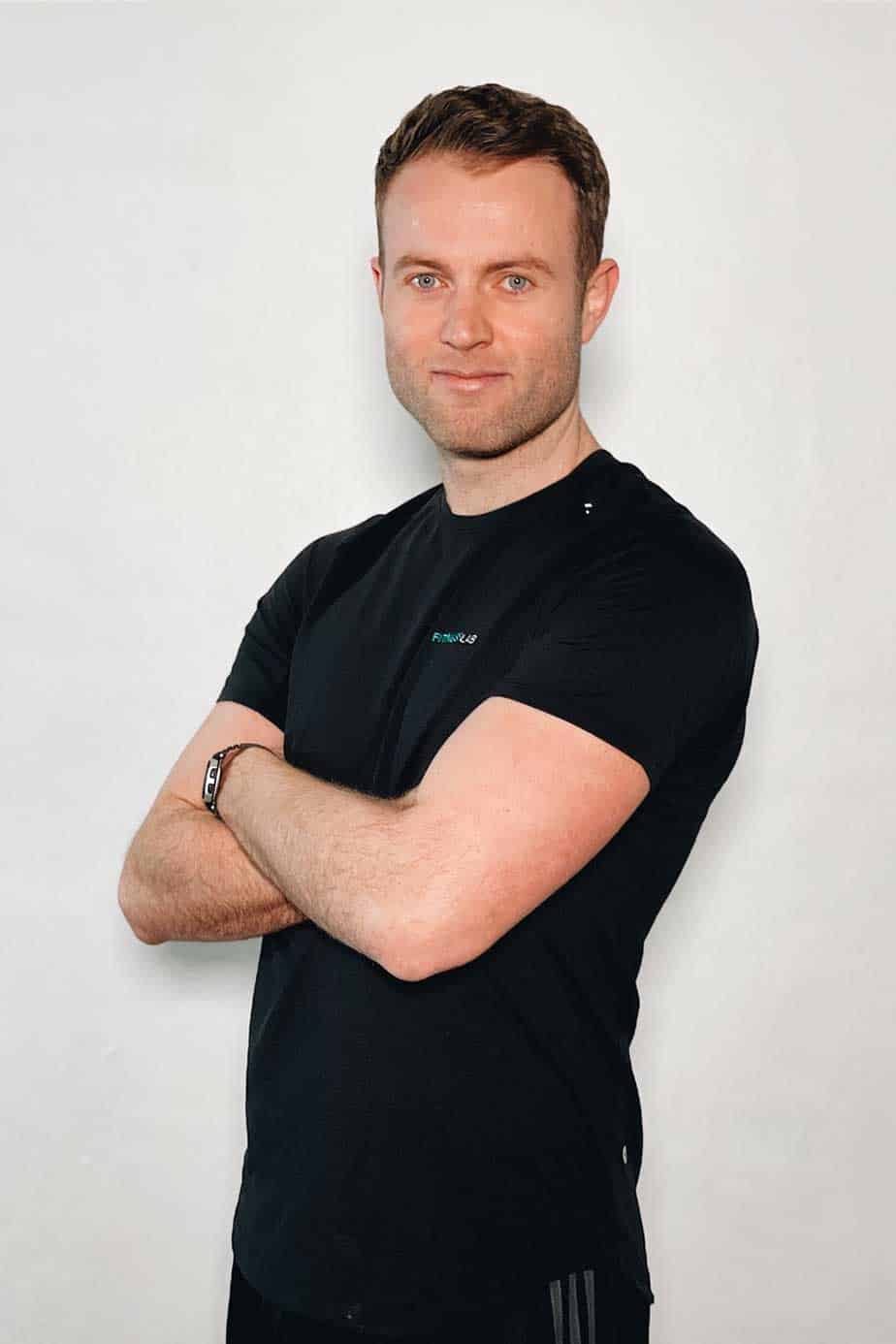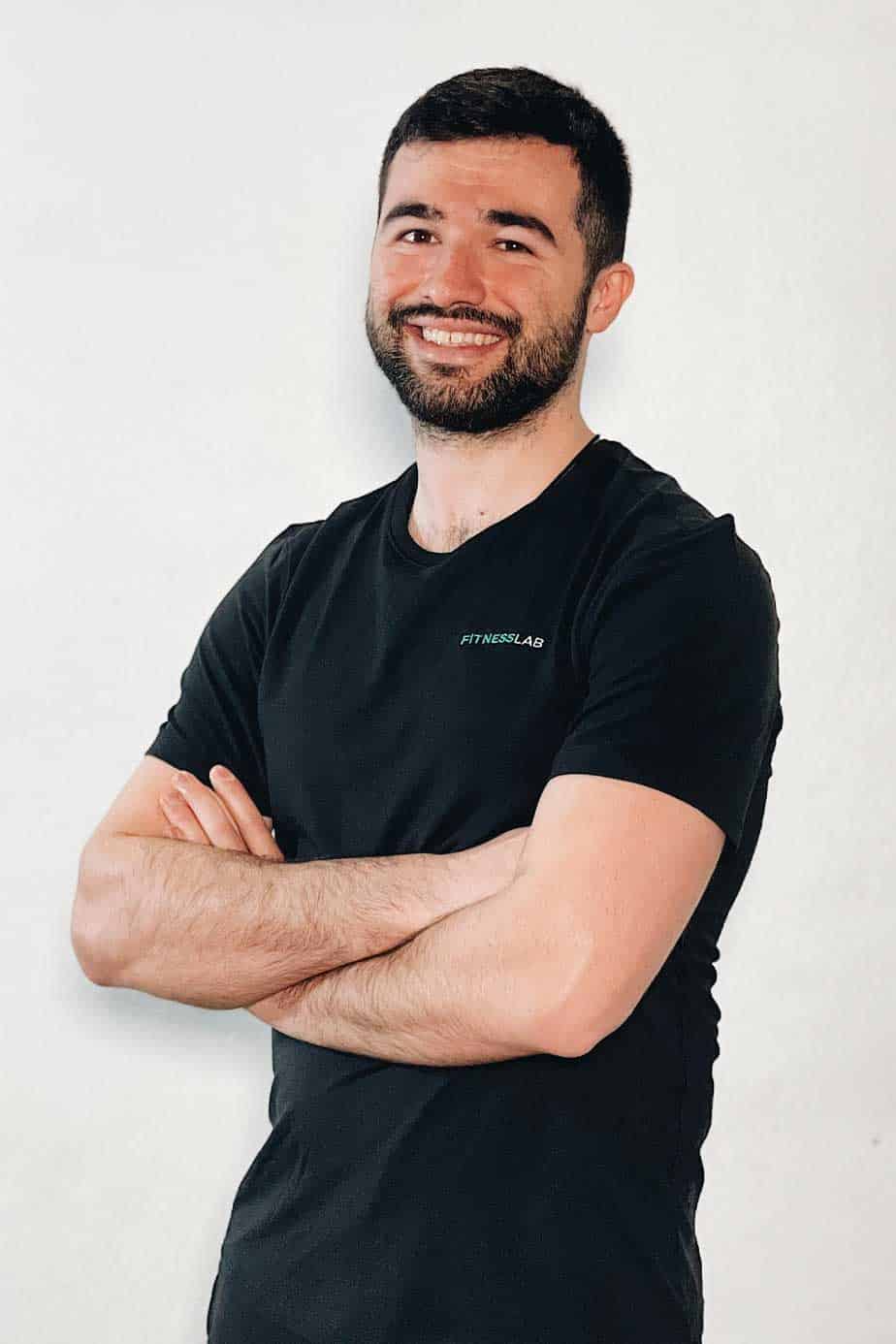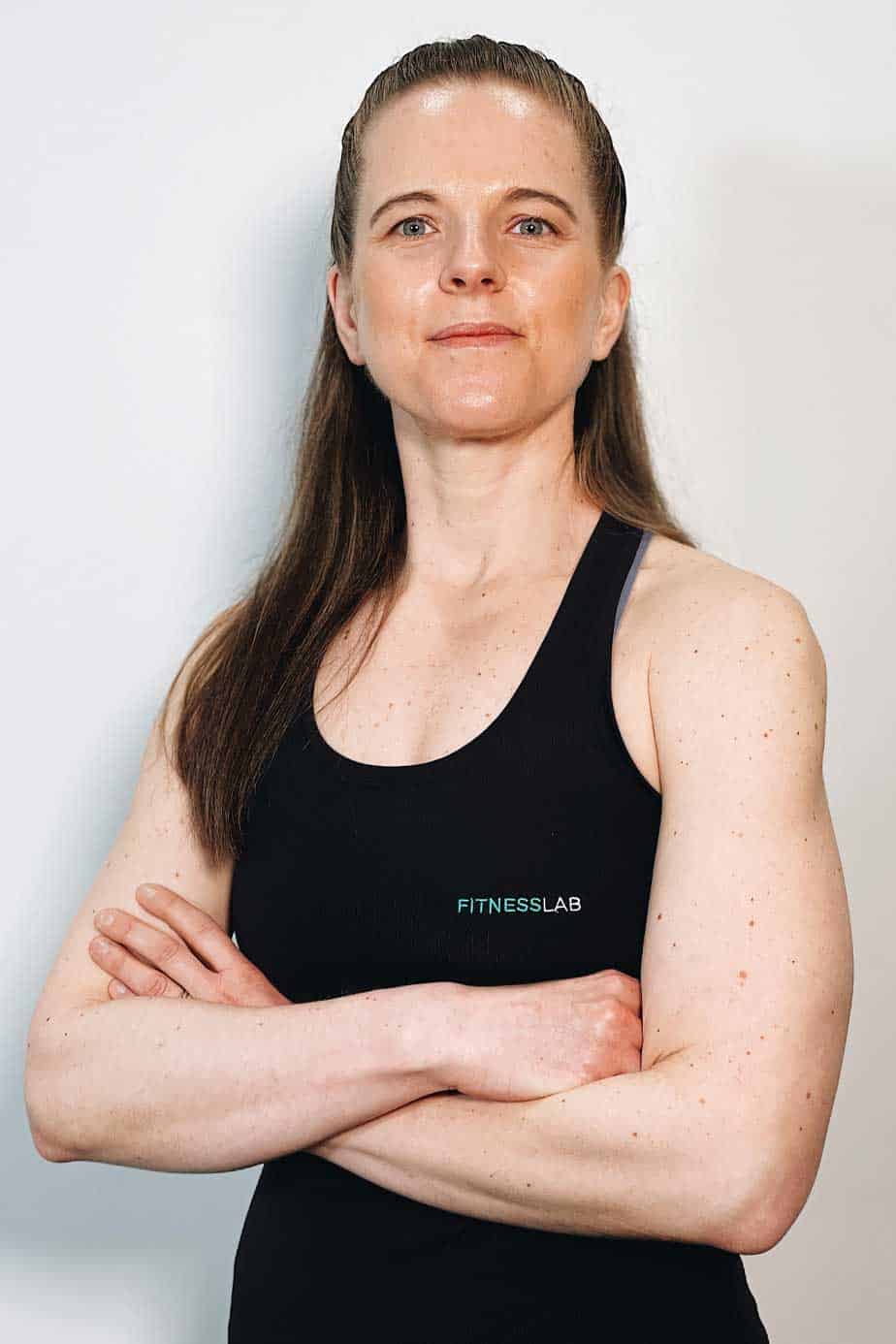 Radomira
Personal Trainer
Why choose Fitness Lab if you're looking for a personal trainer in Soho?
Just a stone's throw from Oxford Circus, Piccadilly Circus, and Tottenham Court Road stations, our Soho studio is extremely convenient – but there's much more than just our London locations that set us apart from other personal training services.
Non-intimidating environment
We know that walking into a gym for the first time can feel horrifically uncomfortable. Where should you start? What's the general workout etiquette? Should you be queuing for machines?
Here at Fitness Lab, we've created an entirely different exercise environment. Our 'pod based' way of working means you train in private here in our boutique studio – one-to-one with your personal trainer and all the equipment you'll need.
Effective bespoke personal training sessions
Personal training here at Fitness Lab will far exceed what you can achieve at a gym.
Why are we so certain?
Well, we know we'll make every minute count. Time is difficult to find – so we don't expect you to spend more than you need to here in the studio. With over 15 years of experience helping people achieve body transformations most people would think are impossible, we've got the knowledge and focus you need to go beyond your fitness goals.
Online classes and sessions
Can't make it to our studio? No problem – we can deliver world-class workouts online.
Having an online service running alongside our studio-based personal training sessions means we can stay connected when you're away from home. Holidays, business trips, or just days when getting here isn't practical, we'll keep you on-track to hit your fitness goals.
Expert personal trainers and wrap-around support
At Fitness Lab, we take a truly 'holistic' approach to health and wellness. The human body needs more than just exercise to thrive – so we're here to help with virtually all elements of a physically healthy lifestyle. From training and nutrition advice, through to helping you understand and develop healthier sleeping patterns – we'll help you transform the way you feel.
To complement this holistic approach, the services and professionals available at Fitness Lab include:
Deep tissue and sports massage
Osteopath
Chiropractor
Running clinic
Injury & sports injury rehabilitation
Physiotherapy
Healthy meal prep and delivery
What's the next step?
If personal training in Soho is what you're looking for – we'd love to tell you more about what we can offer. Why not take a look at our facilities and chat with some of our personal trainers? It doesn't matter what level you're joining us at – we'll be able to talk to you about a clear journey towards your transformation goals!
Book a consultation today and take the first step towards transformation