There is very little difference in people, but that little difference makes a big difference. The little difference is attitude. The big difference is whether it is positive or negative."
Napoleon Hill
Ash made the decision to leave his job in marketing and turn his passion for fitness into a career. After gaining a qualification in Level 3 Personal Training, as well as Suspension Fitness, Kettlebells and Padwork from YMCA Fit, he joined the team at Fitness Lab. Since then Ash has delivered hundreds of PT sessions and small group training sessions. This has allowed him to work with a broad variety of people and learn to tailor his approach to get the best out of every person.
Ash believes a positive mental attitude is the driving force behind every success in life. Therefore that's the philosophy Ash looks to instil in every individual client. With a positive mindset, you'll learn to love the journey just as much as the final destination. Every training session should feel like a victory, whether big or small, on the road to your ultimate goal.
Ash's other great passion in life is Professional Wrestling. Under the guise of his alter ego Charlie Carter, you can find him competing in the ring most weekends. It's a creative outlet that's taken him across Europe – to date he has performed in four different countries in front of crowds of up to 1,800 people. He is also something of an amateur mixologist and enjoys creating (and sampling!) new cocktails most weekends. He is happy to share recommendations, but his Old Fashioned recipe is a strictly kept secret.
Would you like to book personal training with Ash?
Contact us today to book your free consultation which involves meeting with one of our expert coaches, facility tour, detailed goal setting questionnaire, initial personal training and session, recap and action plan to move forward with.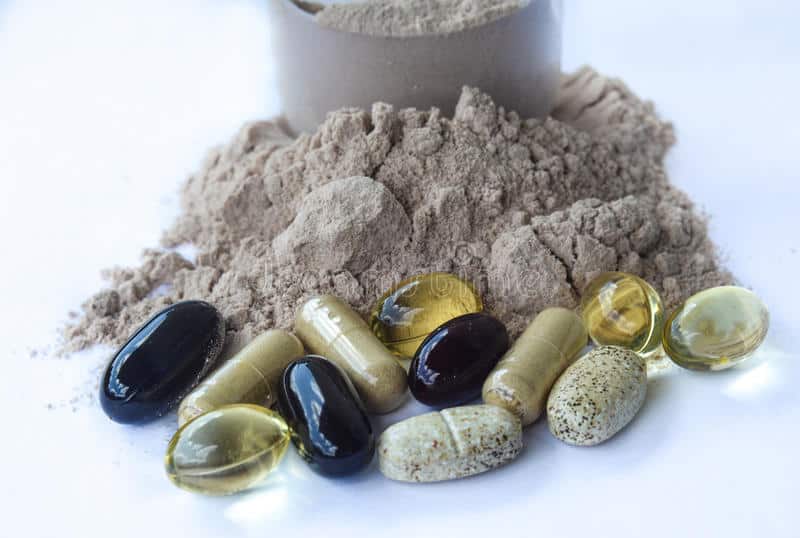 Creatine is not only one of the most popular supplements on the market, second to protein supplements, it is one of the most well researched. This is probably what has led to its every increasing popularity.  While many performance enhancing aids exist, you'll be hard pressed to find once with as much back up as […]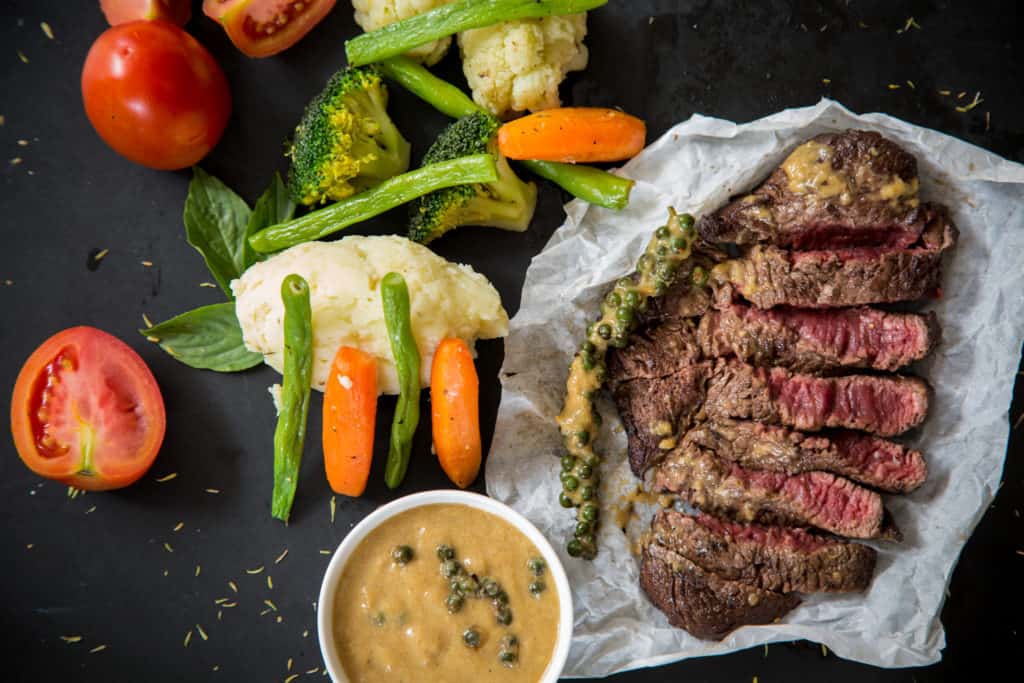 Nutrition can feel like a bit of a minefield. With the amount of information out there it's easy to get overwhelmed. Plus, with everything else you have to worry about, eating healthily can just feel like a hassle. But it doesn't need to be. Put these 5 simple tips into practice, and you're sure to […]
Not all Protein Bars are made the same. Here are our Top 5 Tips for choosing the right Protein Bar for you. After the effort, the reward. You've just finished a tough session with your trainer, now it's time to refuel. If you're after something quick and convenient – maybe you're in a rush or […]